Infinite Dashboard
Reinvent Chrome Startpage with Infinite. Power up the
new tab with Apps, Messengers, Games,
Google & Apple Services
Add to Chrome - It's Free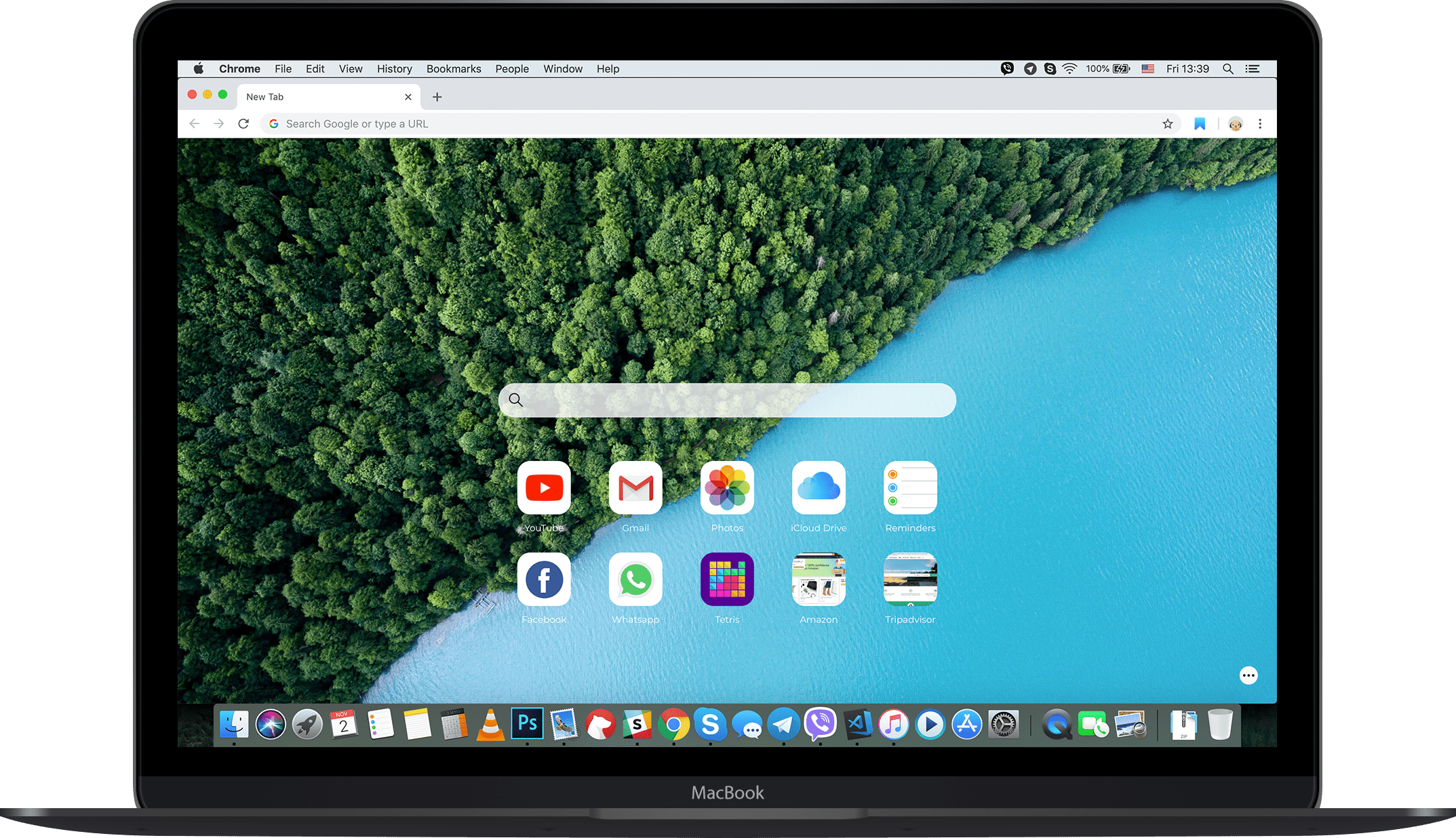 A new way to start the internet journey.
With Infinite Dashboard we wanted to rethink the way, you interact with the browser. New tab is a start point of the internet journey, and we've turned it from a bicycle wheel into an aircraft cockpit, from a simple start page into an ultimate Dashboard. Now, from the very first second of the internet session, you have everything, you may ever need, in a single place - your Infinite Dashboard.
Take it as a concept. Build your personal dashboard.
Browser start page is the most visited webpage in the entire Internet. Infinite New Tab replaces the default homepage of Chrome Browser and turns it into powerful Personal Dashboard, you'd love to use evryday. Customize it in the way, you want, choose from dozens of the beautiful backgrounds or upload your own wallpaper. Turn your Chrome Startpage into the beautiful and powerful utility of your browser with Infinite Newtab.
Infinite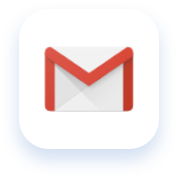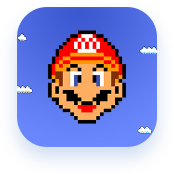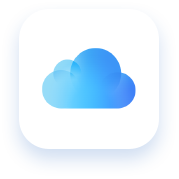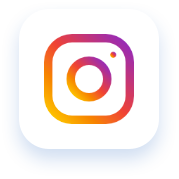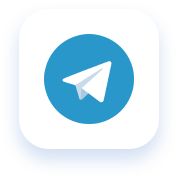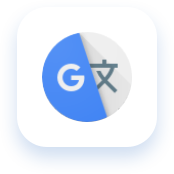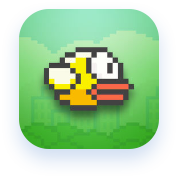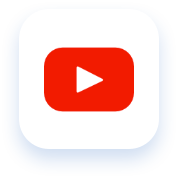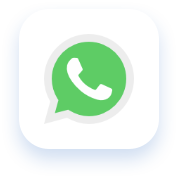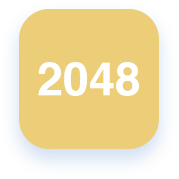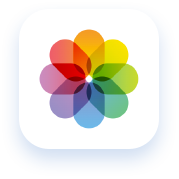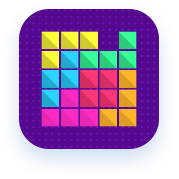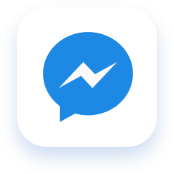 A complete list of available
messengers:
WhatsApp
Facebook Messenger
Line
Telegram
Slack
Skype
WeChat
Hangouts
Yahoo Messenger
HipChat
Crew
Instagram
Facebook
Twitter
A complete list of available
games:
2048
Contra
Battle City
Bomberman
Doodle Jump
Extremebike
Adventure Island 2
Flappy Bird
Gunsmoke
Super Mario
Pac-Man
Tetris
Discover the HUB - a home of all the Infinite features.
HUB brings you:
Bookmarks. Add, edit and customize a list of your favorite websites.
Sessions. Manage Browser Tabs and Bookmarks with Ease
Apps. Quick access to Google and Apple Services, Social networks
and Messenger and even browser games.
ToDo. Manage the tasks in a new tab.
Notes. Create and access your notes in just a seconds